Our Seamless Solution
Working with a design-build contractor on a construction project can both streamline the build process and minimize financial risk for the owner. Commercial Steel Builders knows the concept of design-build well, seamlessly executing the design and construction phases of a project to achieve significant efficiencies and create a true standard in quality and style.
This type of collaborative approach between planning and building teams creates coherency both in the overall process as well as the finished product, which leads to a smoother, less stressful client experience.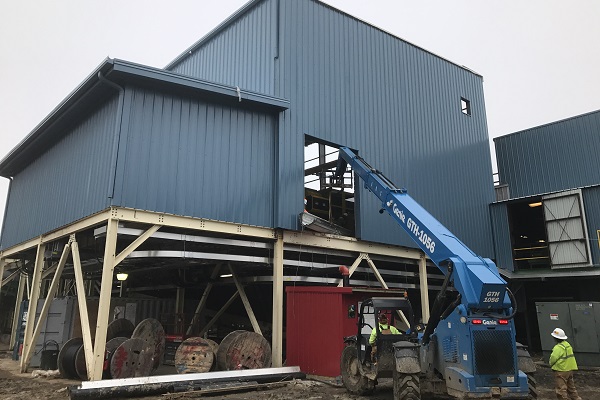 Contact Us

for a Consultation
CO: 720.626.2244
SC: 843.991.4444
Contact Us
Effective and Efficient
If you're thinking of embarking on a design-build project in Colorado or South Carolina, consider using Commercial Steel Builders as your experienced design-build contractor. Our team can provide complete, end to end services, including site analysis and planning, site permitting and preparation, construction, architectural finishing, landscaping, and certification of occupancy for the completed project once all other work has been completed.
Best of all, when so many services are controlled by Commercial Steel Builders, our projects are completed faster and well within the client's deadline.