Starting the Right Way
As an experienced construction management firm, Commercial Steel Builders offers an extensive list of services to complete construction projects of just about every size and scope. From conceptual designs and site planning to analysis and permitting, our skilled team knows the value of professional pre-production service and project preparation.
We focus on executing the fundamentals of steel frame construction. From laying reliable foundations to installing premium quality accessories, our team keeps your project on track and within budget, utilizing an extensive network of trusted suppliers to achieve success.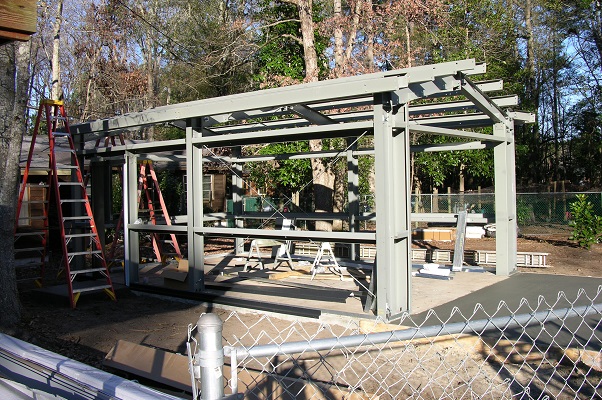 Contact Us

for a Consultation
CO: 720.626.2244
SC: 843.991.4444
Contact Us
Fully Scalable to Fit Your Project
At Commercial Steel Builders, we're flexible when it comes to special project requirements. If you need a focused management firm to deliver carefully guided service from beginning to end, we've got you covered.
Master planning
Conceptual designs
Site planning
Site analysis
Architectural design
Engineering design
Construction
Foundation & floors
HVAC
Permitting
Electrical & plumbing
Insulation
Interior finishing
Exterior finishing
Landscaping architecture
Building Types We Handle:
Agriculture
Aircraft
Automotive
Churches
Commercial
Equestrian
Flex space
Garage
Industrial
Sports Complex
Mini storage
Residential
Warehouse
Workshop
Event Center
And If you're just looking for design services, researching a specific supplier, or if you need a knowledgeable steel contractor to support you in tackling a build yourself, we're always available to lend our exceptional service and expertise.